"The NewSpace Network"
GAIA Aerospace wants to become the central network of the NewSpace industry in Europe and bring its enthusiasm for space to the public. The NewSpace industry encompasses all new space companies and start-ups that go beyond the spectrum of national space agencies and established major space companies. To this end, we organise events, support young people, maintain contacts with all the players in space travel and implement our own research and development projects.
Who we are:
A Germany-wide, interdisciplinary network of students and professionals united by the fascination for space travel.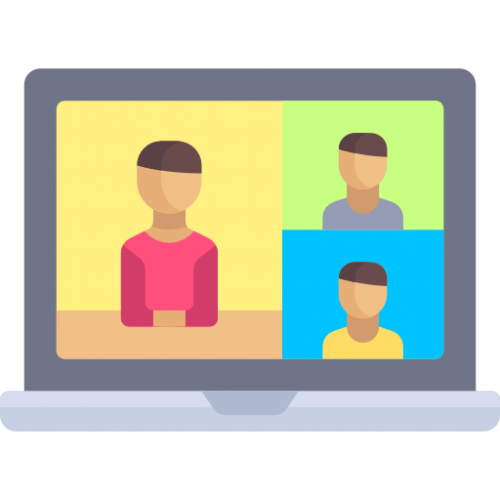 Our vision:
Imagine a world in which mankind looks at the stars and sees the future there.
Our mission:
We make space flight tangible and inspire people for space.
We develop technologies and concepts for the space industry of the future.
We connect people who help shape the future of space flight.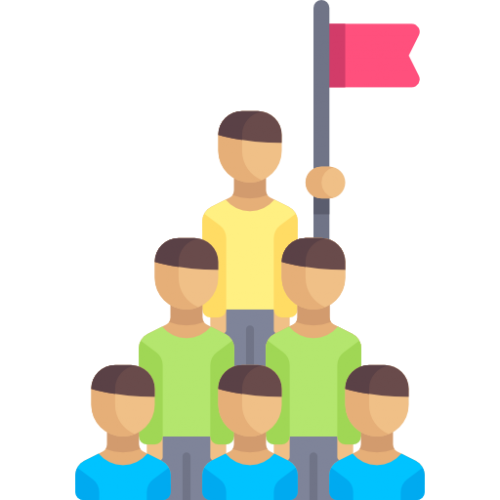 Our leitmotifs:
Space has an impact on society in a wide variety of sectors and this influence will continue to increase in the coming years. This means that space travel is no longer the domain of scientists and engineers alone. For this reason, GAIA works in an interdisciplinary manner and consciously promotes members without a scientific or engineering background.
Our project is intended to reach not only people who are already enthusiastic about space travel, but also the general public.
Space travel connects people across borders. GAIA is therefore open to interested people from all over Europe. In addition, both research and development projects as well as junior research projects are internationally oriented.

Our core concerns are:
to promote the NewSpace industry in Europe.
to explore the use of space beyond the status quo with interdisciplinary approaches and to carry out conceptual work.
to inform and inspire a broad public about the NewSpace industry.
to fascinate and encourage young people in the field of space travel. To this end, we rely on intensive cooperation with our sponsoring members, teaching and research institutions, public institutions, private companies and foundations.
What we're looking for:
We seek support and funding for our research, development and education projects in the form of:
Support in the organisation, design and/or financing of events and ideally the establishment of a series of events that pursue both our goals and the foundation's purpose.
Support in the research and education sector by financing research projects (e.g. by making earmarked donations for experimental test stands); granting a scholarship for our research organization or supporting the organisation, design and/or financing of educational events for pupils and students.
Access to your network.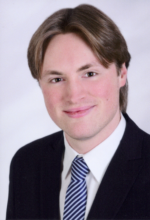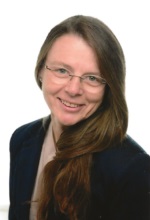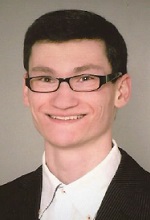 You want to be a part of us?
Nothing easier than that! Join us for an adventure or help us with a donation.