Support the German NewSpace!
We always need financial support in order to fulfill our mission:
Training and promotion of university and college students in aerospace engineering

Procurement of material resources for research and development on cost-efficient and sustainable space technologies

Rental of premises for educational and research purposes

Organization of events to promote NewSpace in Germany
You also find this worth supporting? In the following you will find our options on how you can financially support us... and we can do this without any additional burden on your wallet.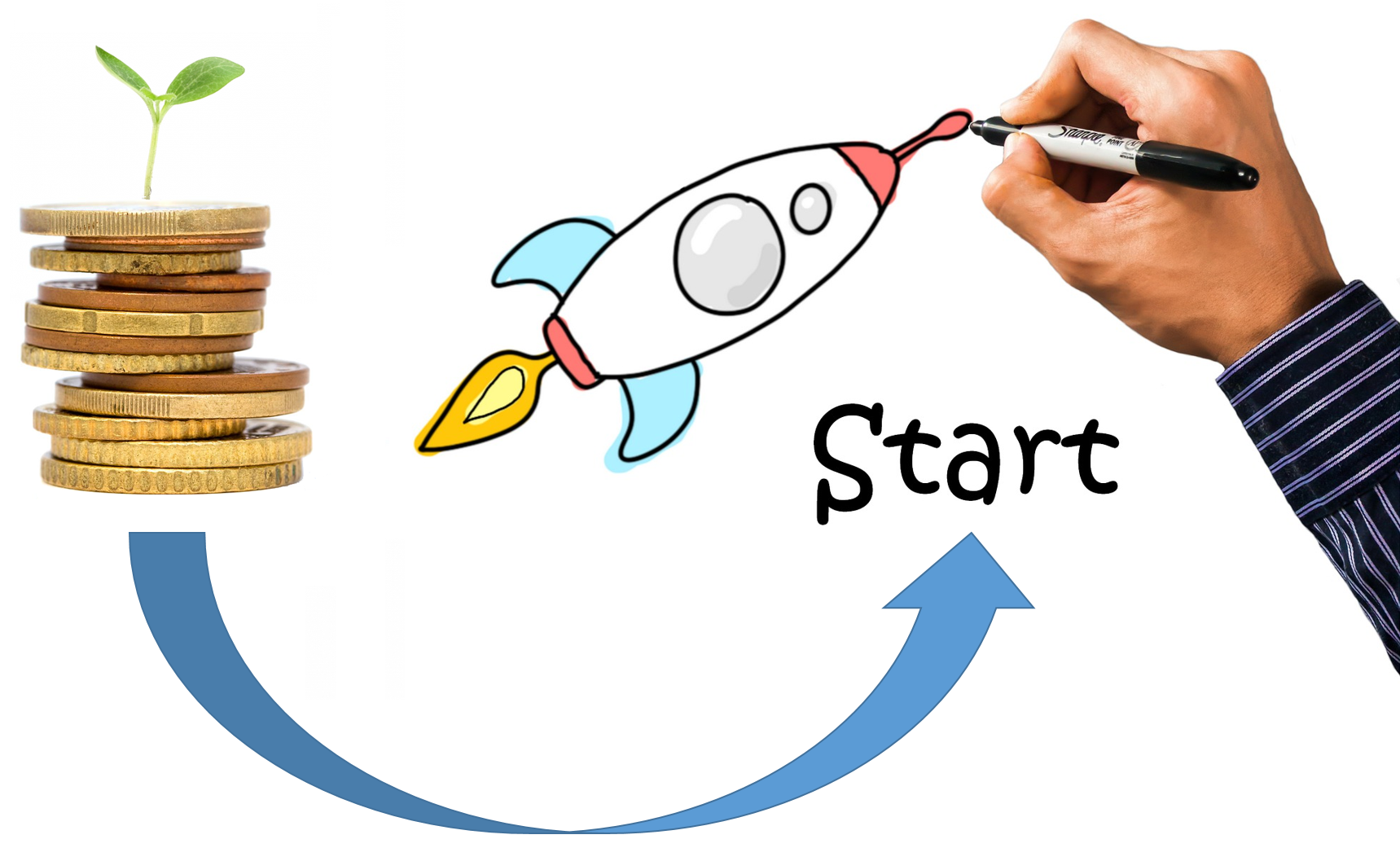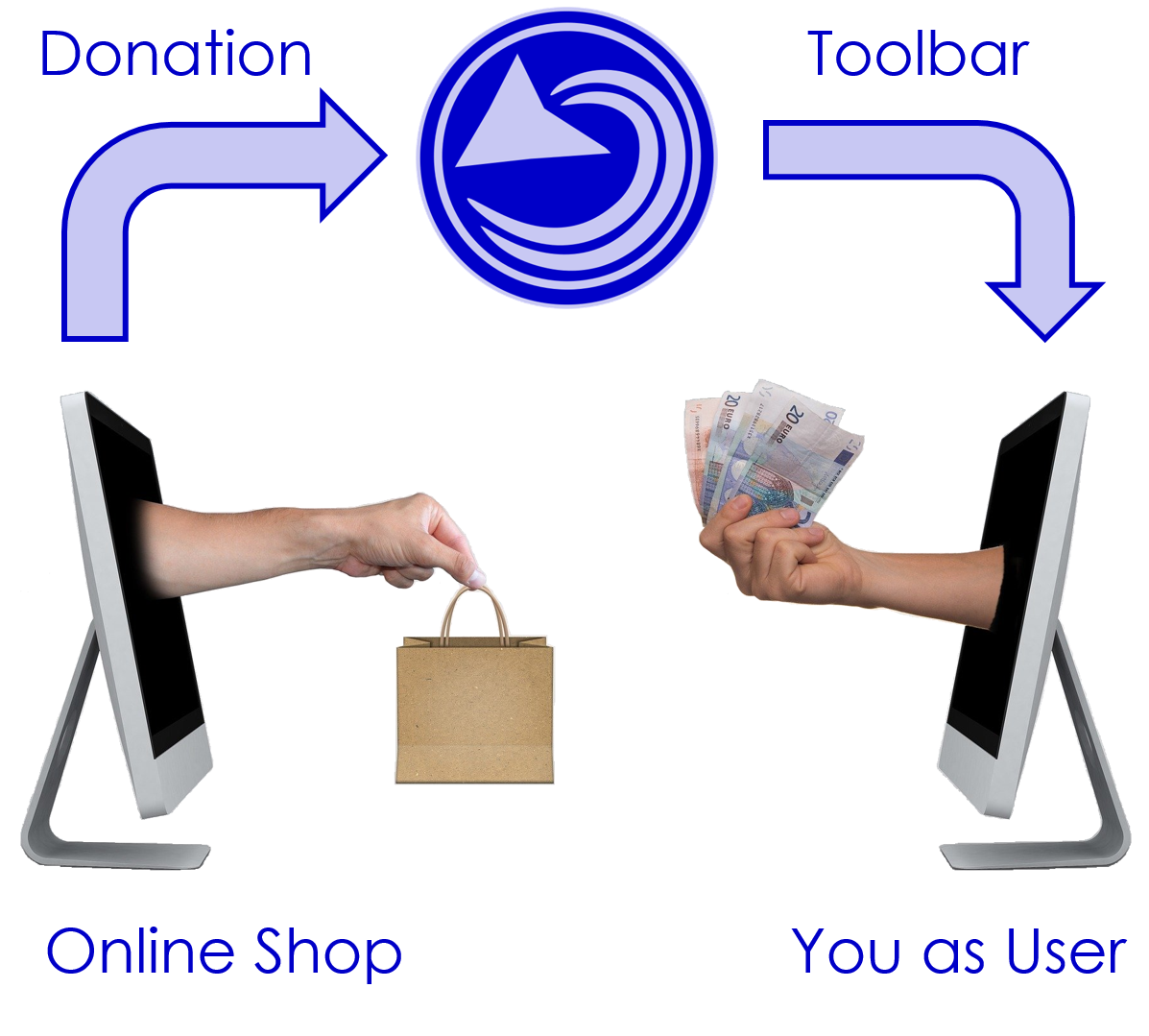 GAIA Toolbar
With our GAIA Toolbar, your everyday online shopping becomes charity shopping for NewSpace.
With the toolbar, you automatically oblige an online shop of your choice to donate part of its income by your purchase to GAIA. This means no additional costs for you.
All you have to do is:
Step 1: Install the toolbar for your browser.
Step 2: Do your everyday online shopping.
And that's already it... except one last thing: Tell others about it!
You prefer supporting us by donation?
No problem! Just visit our donation portal and set up a one-time or ongoing donation for us.