Join Germany's Largest NewSpace Network!
Looking for new opportunities to push your NewSpace Start-Up?
Interested in getting in touch with new partners to accelerate your space technologies?
Searching for a student thesis or internship in an ambitious space project?
No challenge as part of Germany's largest NewSpace Network!
We bring you in contact with the people you need to become an essential part of the European NewSpace!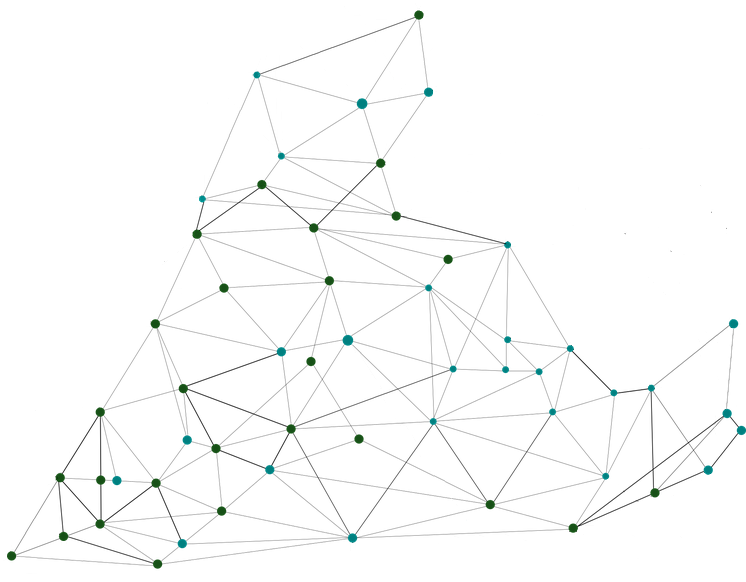 Upcoming Network Events:
In our newsletter we always announce our upcoming network events in time.
Come and visit us!